Surplus Solutions
Enabling Optimisation
Startups can smartly leverage their cash surplus to secure optimal returns. Our platform offers a digital dashboard and a customised range of high-yielding tenors from 3 months to 12 months, enabling flexibility to meet the diverse needs of the startup ecosystem.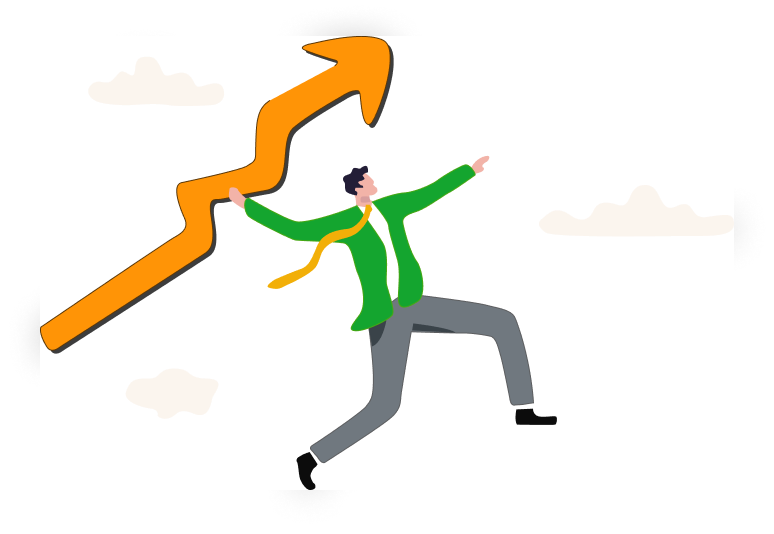 Digital Platform
Exclusive Anchor Dashboard
Flexible Tenors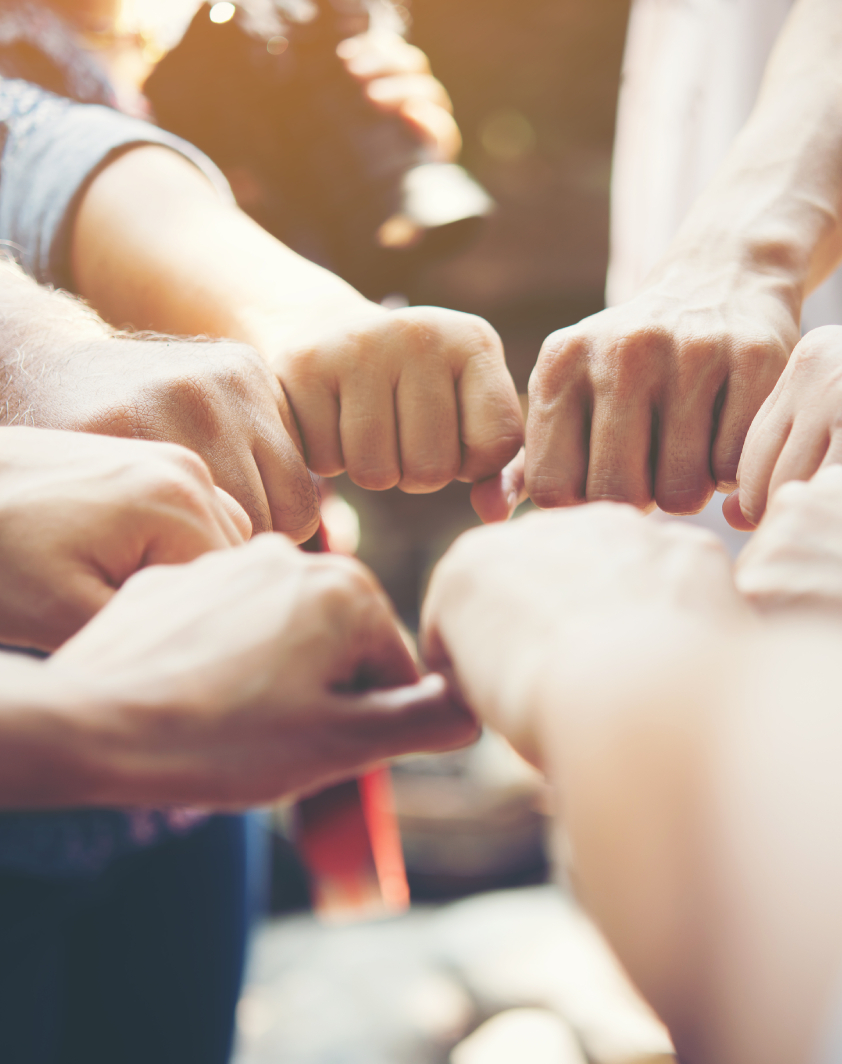 Who is it For?
Startup anchors with surplus funds can utilise this one-stop digital solution to easily and securely generate high yields for the otherwise idle funds. Our platform offers lucrative 3 months, 6 months, 9 months, and 12 months tenors to enable flexibility as per your business model. This type of solution has been used by market leaders, including unicorns in the global market, and now Stride is bringing it to the Indian entrepreneur.
Milestones
20

Number of Anchors

300Cr+

Amount Deposited

7Cr+

Interest Accumulated