Receivable Management
Enabling Smooth Operations
One stop solution to track and manage all your receivables with our best in class credit and collection strategies. This full stack solution delivers ease of mind and enables entrepreneurs and their teams to focus on growth as we take care of everything else.
This solution offers early warning signals for proactive credit limit management, including underwriting, prompt dues collection, and effective late payment handling. Ensuring a robust credit management system, it safeguards your financial interests and enhances your business efficiency.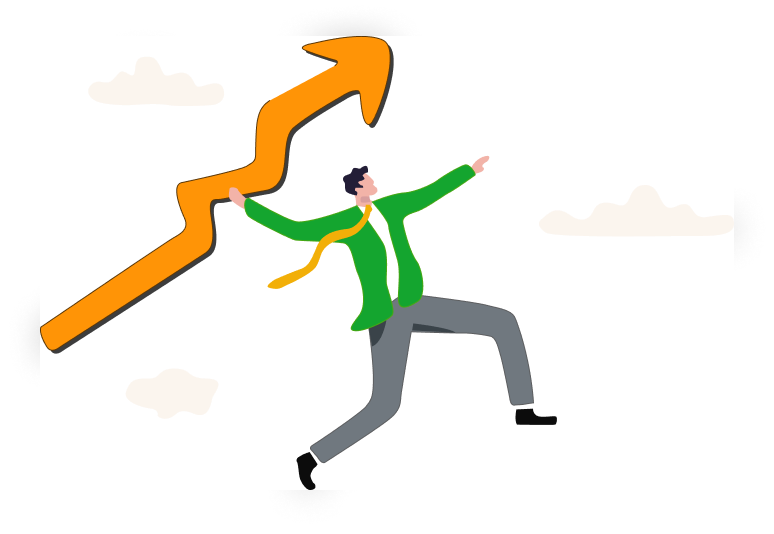 Digitised process
Data-led credit assessment
Recovery Agents on Ground
Pan India
Deep expertise in Collection
Customised intensity for collections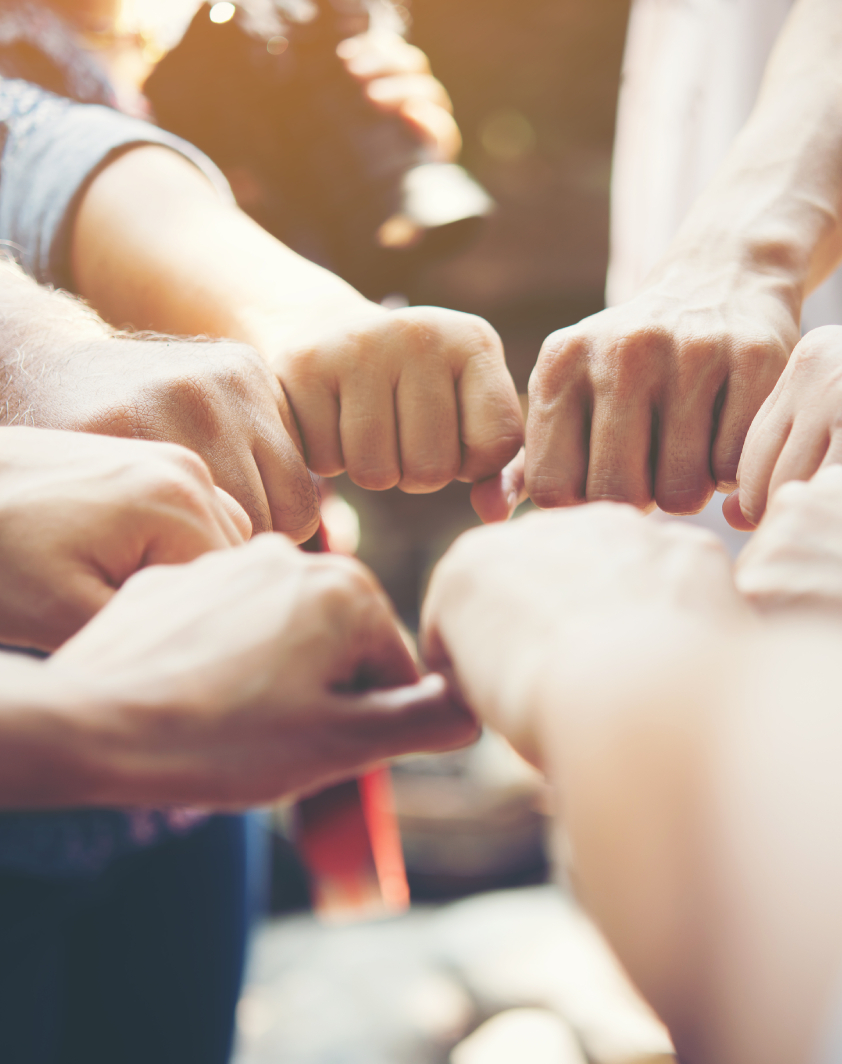 Who is it For?
We offer a solution that integrates with your current systems and identifies your sales to provide credit limit and risk categories (high to low risk) for your prospective merchant/ customer based on financial parameters and follows the customised intensity for collections selected by you.
Our digital dashboard puts you in the driver's seat to control your customer's journey by giving you control over things like collection intensity.
Our collection intelligence comes into play when collecting overdue payments from delinquent merchants/customers and we also offer recovery services for payments due beyond 90 days.