Platform Financing
Enabling a New Era of Lending
The tenor of this product ranges from 60-90 days with high yields of up to 12%. Collection efficiency for this product has been 100% to date which indicates that the risk is low. The investors have the ability to choose which startup's Supply chain Financing they want to participate in. They get all the information about the startups to help them make well-informed decisions.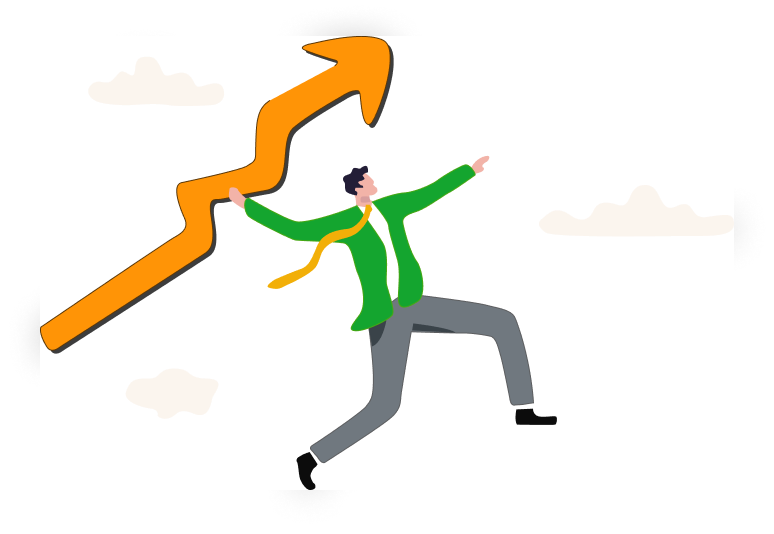 Digitised Process
Exclusive Dashboard
Convenient Entry and Exit
High Yields
100% Collection efficiency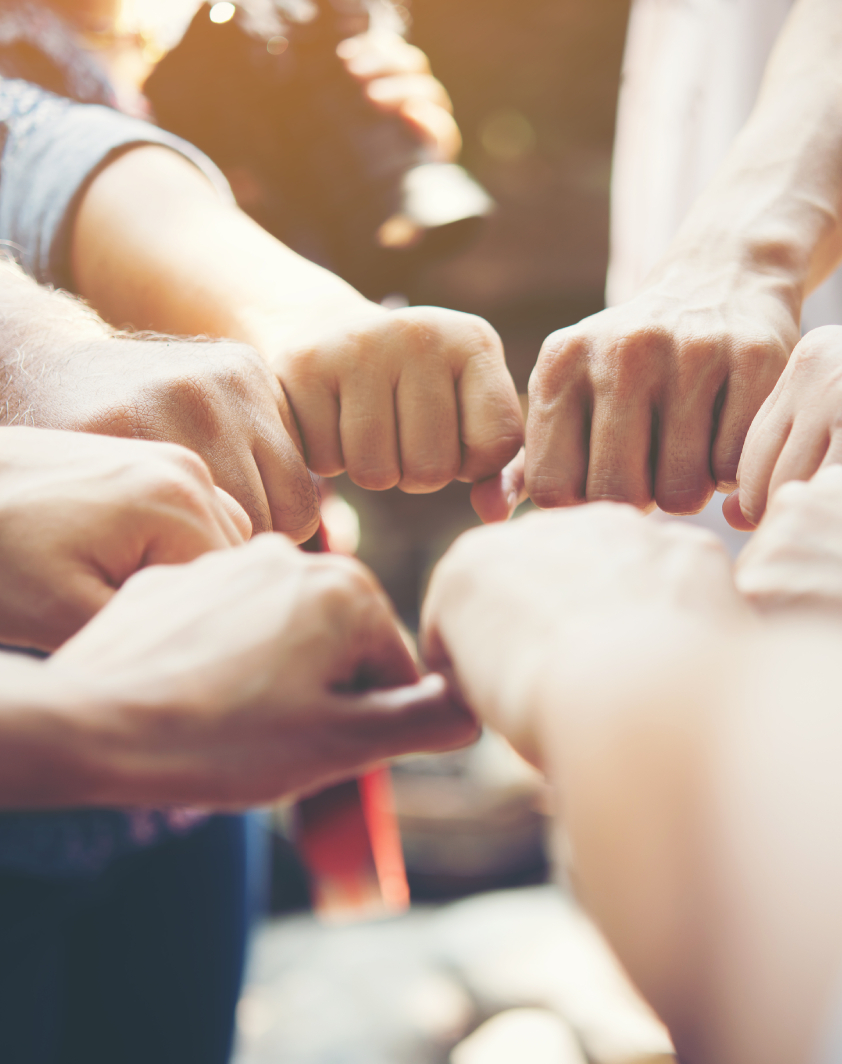 Who is it For?
Platform financing is where we offer tailored alternative financing solutions for startups and investors. We enable family offices, large institutions, FIIs, and banks to actively engage in working capital financing within the startup ecosystem. Our product is designed as a short-term fixed income option that provides convenient entry and exit opportunities. Documentation is very low in this process and we incorporate escrow arrangements to eliminate commingling and ensure enhanced security for all parties involved. The process gains credibility as StrideOne already provides working capital financing to all the startups on our platform.