Embedded Finance
Enabling Inclusivity
A customised solution that enables all businesses to be Fintech powered. This offers access to tech enabled credit and non-credit solutions to all stakeholders and enables inclusive growth for the Startup ecosystem
Today, the dynamic pace of growth necessitates business models to have Integrated FinTech capabilities. Stride adopts a tailor made approach for each business model and problem statement, like delivering solutions for rapid growth, supporting micro entrepreneurs or overcoming credit gaps for gig workers, manufacturers and many more.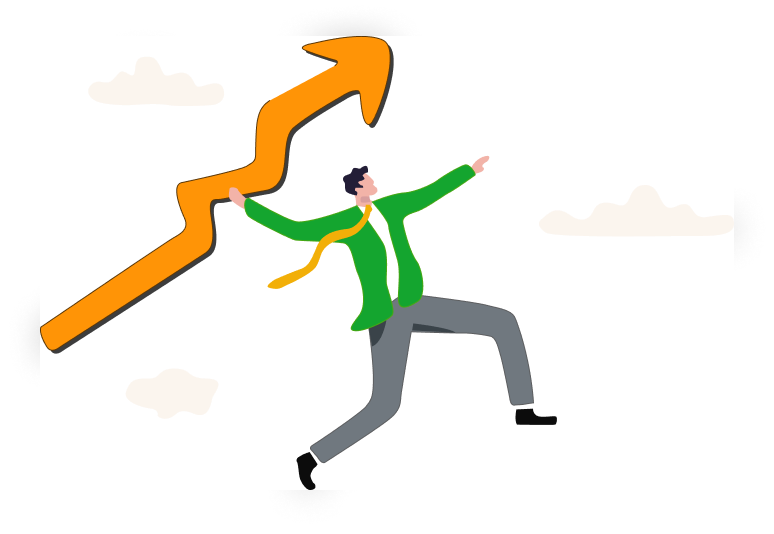 Digitised process
Tailor Made Solutions
Refined Risk Analysis
Data Driven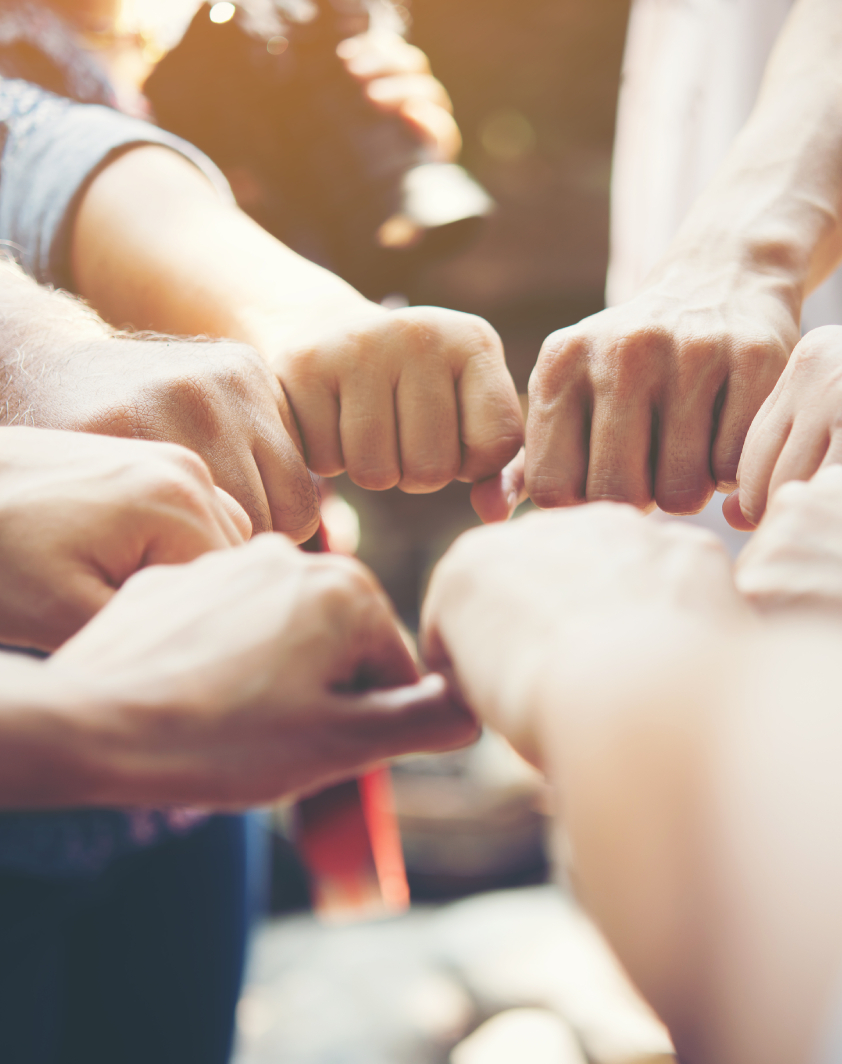 Who is it For?
Our Embedded Finance Solutions enables Startup/anchors to focus on growth and let us take over the lending needs of their business model.
Here Anchors operate as data providers and we ensure anchor partners like manufacturer/Gig Worker/Supplier get access to instant and risk efficient credit options.
Ultimately, powering inclusive growth for all value chain partners, including the last mile player like gig workers. Keeping up with new-age business models our embedded finance solutions also empower intrapreneurs and micro-entrepreneurs.
Milestones
1100+

Number of Borrowers